Human Hair Wigs for Black Women
Flawless hair elevates any look from fine to fabulous. The human hair wigs at XRS Beauty are made with 100% virgin hair to enhance your natural beauty optimumly. 
We offer an inclusive range of human hair wigs by color, density, length, style, hair type, and cap type to match every occasion. You can sort through our listings by lace front wigs, full lace wigs, closure wigs, headband wigs, and more. Our wigs are made with you in mind, make every day your best hair day – shop the collection now!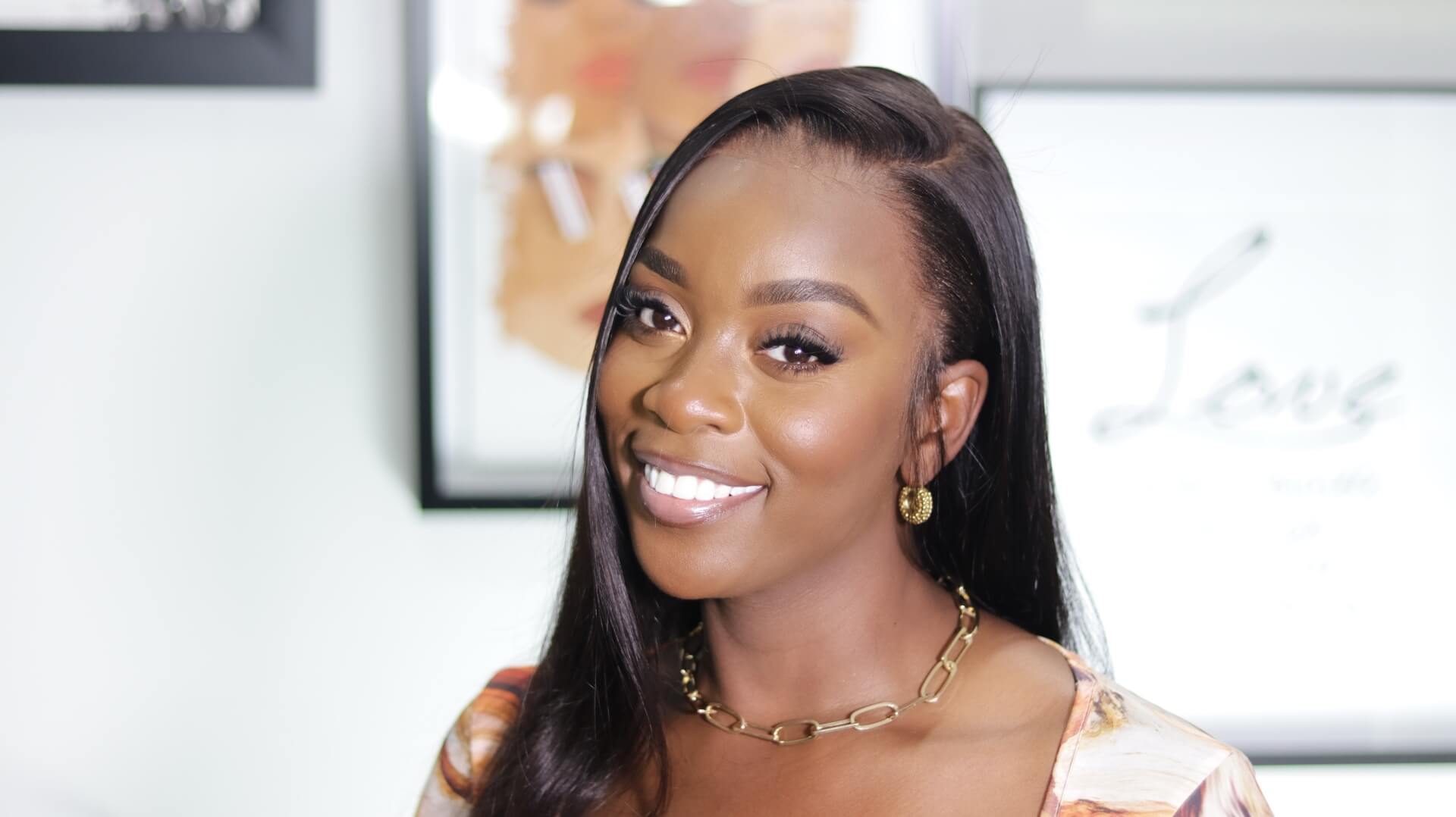 Wigs Made With You In Mind
XRS Beauty is a top-rated hair brand that sells high-end, 100% virgin human hair wigs. Our factory has been open and operating since 2013, and we haven't slowed down since. We believe that our customers deserve nothing but the best!
We use luxurious and unprocessed Indian virgin hair to create a natural look that requires little to no prep. We also provide top-tier customer service to help beginners and pros alike find the perfect fit. That's why customers love us! 

Our hairpieces are expertly crafted to fit every individual and to keep up with the latest style trends. Our mission is to help every woman feel as beautiful on the outside as she is on the inside and to enhance her glowing natural beauty.
We continually accomplish this goal by consistently providing exceptional quality and taking our customers' feedback to heart.
Virgin hair is the best material for wigs that gives you ultimate styling versatility and natural appeal.
The price range of a quality wig is likely to be somewhere from $300 to $1000.  The highest-quality European human hair wigs can cost thousands of dollars.
Our wigs are made using 100% Virgin Indian hair.
We offer a diverse range of human hair wigs. We have 5x5 HD closure wigs, 13x4 lace front wigs and 13x6 hd lace wigs, full lace wigs, headband wigs, and more, all of which come in different styles and colors
We use HD clear lace for our 13x6 front lace wigs and full lace wigs. For our other wigs, we use transparent or brown Swiss lace based on the color of the wig.
Yes, all of our LACE wigs come with pre-plucked natural hairline.
Yes, All of our lace wigs come with pre-bleached knots for a more convicing look.
Human hair wigs can last anywhere from 3-18 months. It depends on how well you care for it and the quality of the wig.
We encourage beginners to start with a headband wig, a glueless wig, or a lace front wig.
This depends on a few factors, including the desired hairstyle and length of your wig, the density of your natural hair, and the texture of the wig. Our wig density guide can help you make the best choice.
Yes, our human hair wigs can be heat-styled just like your natural hair by using proper styling techniques and heat-protectant products.