*NEW* CLEAR HD LACE & CLEAN MELTED HAIRLINE WIGS
Have you ever wished your wig could blend seamlessly with your scalp and hairline? Our Clear HD Lace and Clean Hairline wigs do just that! XRS Beauty 13x6 HD Clear Lace & Clean Melted Hairline Wigs are a new and improved version of standard Pre Plucked Swiss lace wigs. They are designed with 13x6 clear HD lace that visibly melts into your scalp and a simulated hairline that blends completely into your own!

The Clear HD Lace & Clean Hairline mimic your natural hairline. It's hand-customized to melt into your skin. These 13x6 HD lace front wigs look so natural that you'd have a hard time convincing someone that it's a wig.
A flawless wig install could never be so easy
THIN, TRANSPARENT, SEAMLESS!
The HD Clear Lace is virtually invisible, making your wig look 100% natural. Clear lace is perfect for all skin tones, and you won't have to take any extra steps to make the lace blend with your scalp.
HD Clear Lace vs. Normal Lace: Close Up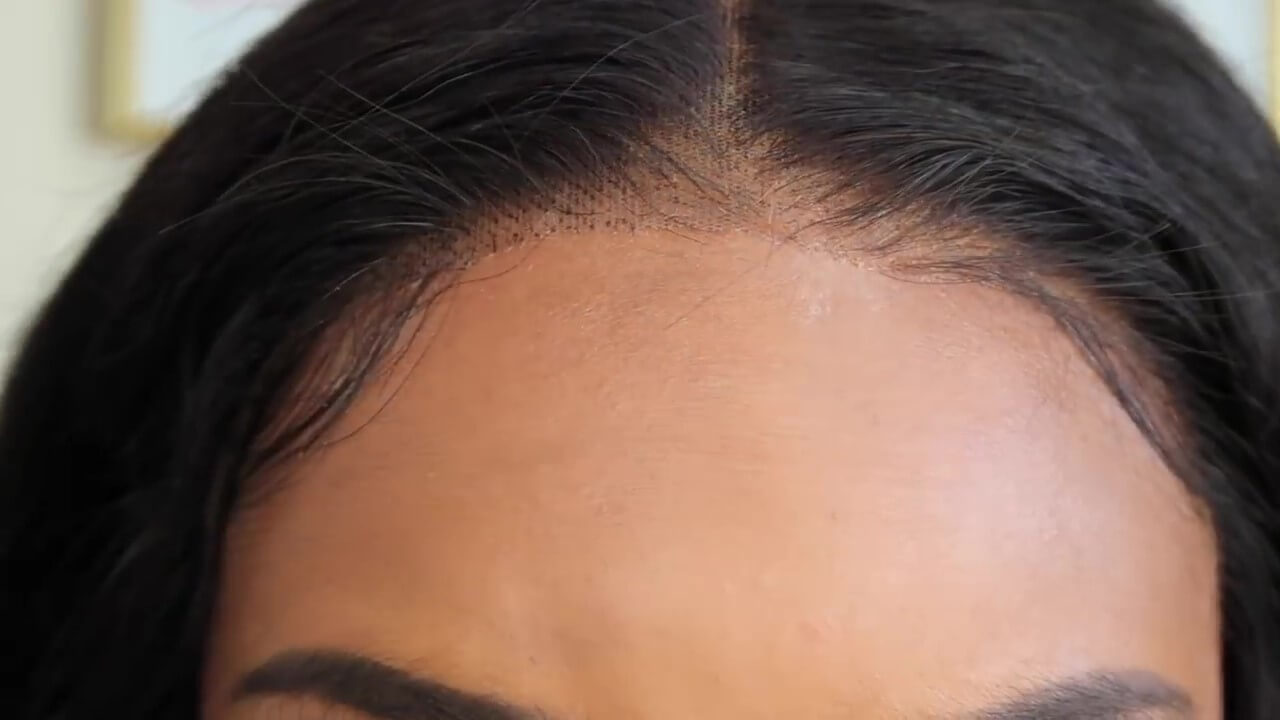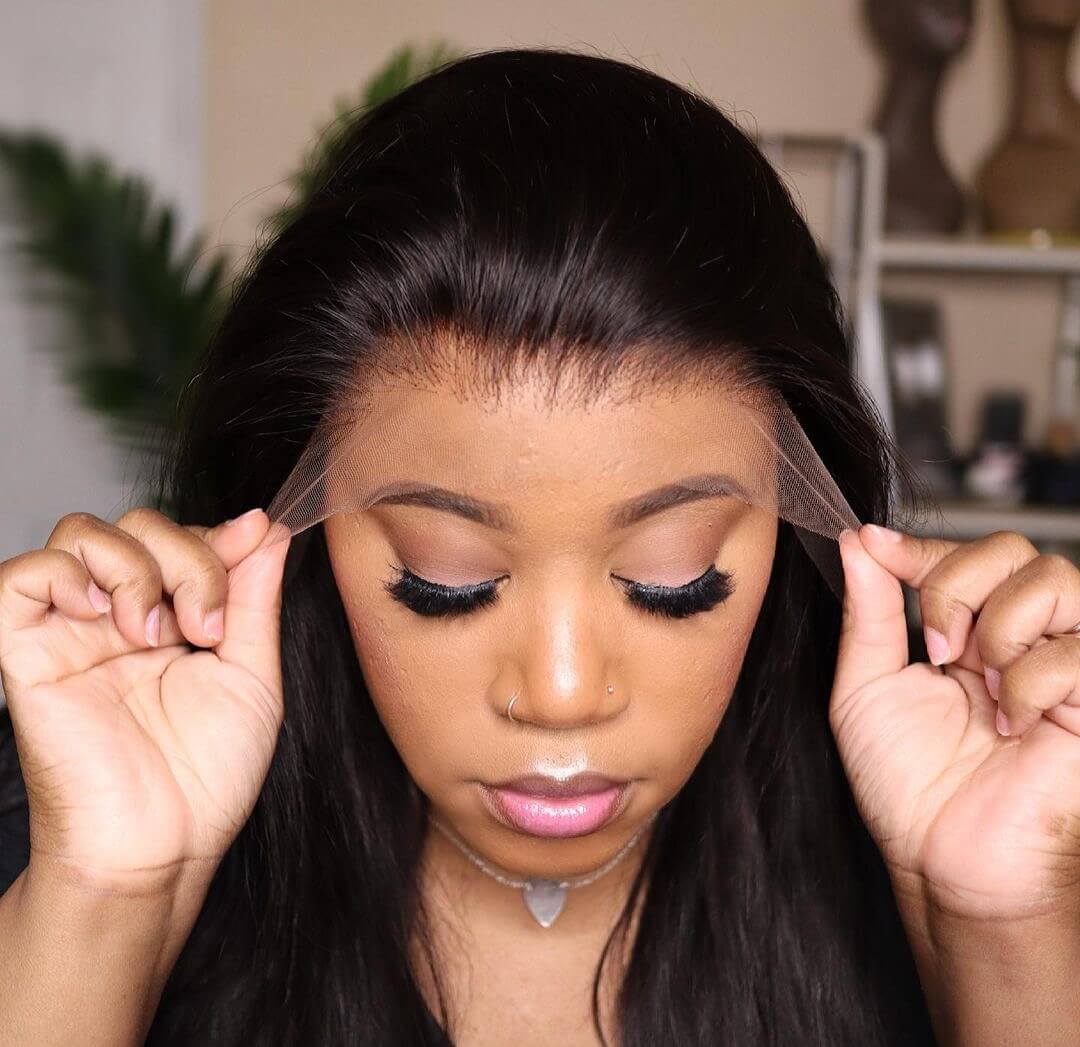 Let customers speak for us